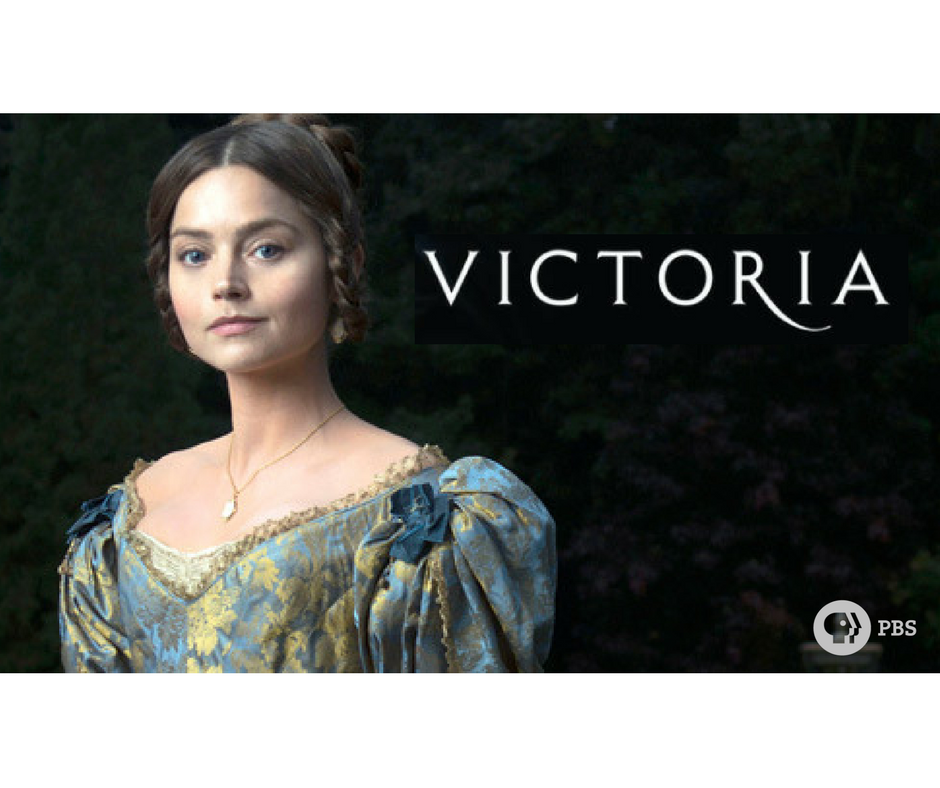 VICTORIA, the new PBS television drama, documents Queen Elizabeth's accession to the English throne in 1837. The show has many positive elements and teaches lessons such as mercy, family reconciliation, and the benefits of a faithful marriage.
Furthermore, VICTORIA empowers women to celebrate morality and pursue abstinence until marriage. Initially when Prince Albert and his brother Ernst come to visit, Victoria is drawn to Ernst. His charm and kind words sweep her off her feet. It isn't until she realizes Prince Albert's genuine spirit and truthful nature that she comes to understand the superficial undertones of empty flattery. Albert's seriousness, social awareness and honesty soon become the qualities that compliment Victoria as queen.
Click HERE to read a full review of the show by Movieguide.