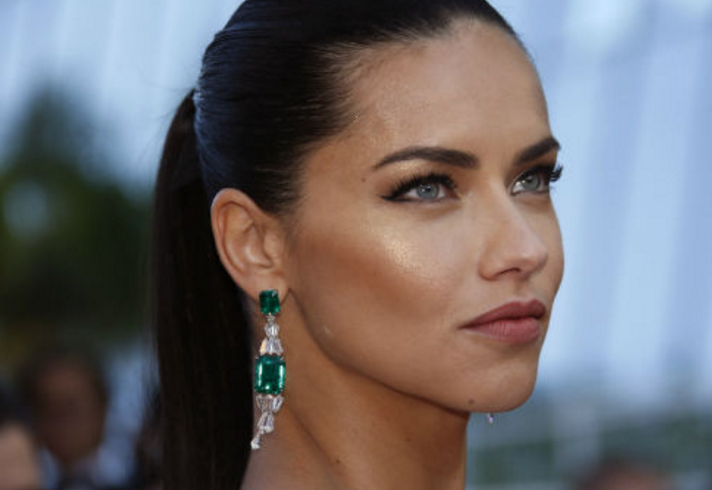 Adriana Lima, one of the worlds top supermodels, has received a great deal of media attention due to her pro-abstinence beliefs.
Adriana abstained from sex until she got married at the age of 27 in 2009. "Sex is for after marriage… [Men] have to respect that this is my choice. If there's no respect, that means they don't want me," she told a reporter.
At the Abstinence Clearinghouse we are regularly inspired by people like Adriana. We commend Adriana for her virtuous example and ability to go against the grain to speak truth in the fashion industry.