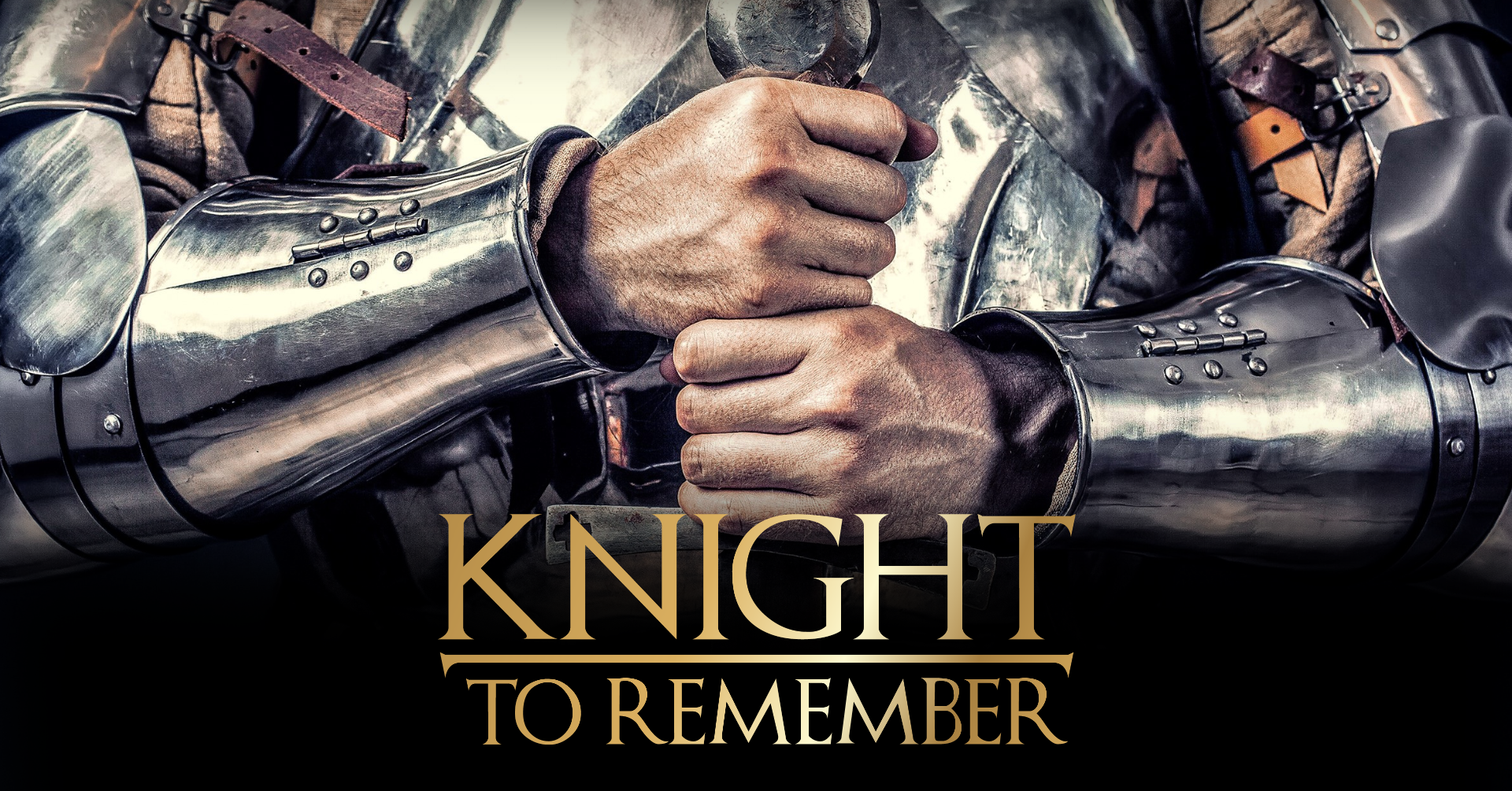 Young people are constantly surrounded by messages promoting a "hook-up culture" grounded in the pursuit of instant gratification. Social media and television are distorting the meaning of love and commitment. Our culture is unashamed to talk about difficult topics; therefore, parents must engage in challenging conversations with their teens. There is no better time than now to inspire virtue and integrity in the lives of young men! At the Abstinence Clearinghouse, we believe parents must be equipped to educate their children in matters of sexual integrity.
For this reason, Abstinence Clearinghouse, in partnership with Alpha Center, will be hosting a Knight to Remember on Saturday, February 11, 2023, at Five Oaks in Sioux Falls. The evening will include a speaker, hors d'oeuvres, dessert and a dance!
It is our pleasure and privilege to include you in our vision to empower young men to pursue sexual integrity and offer parents the resources needed to have genuine conversations with children about relationships, setting boundaries, technology and more.
Would you consider impacting the next generation as a Knight to Remember event sponsor? Your partnership will allow the next generation to hear the life-changing truth of the Gospel and be empowered to embrace a virtuous life.