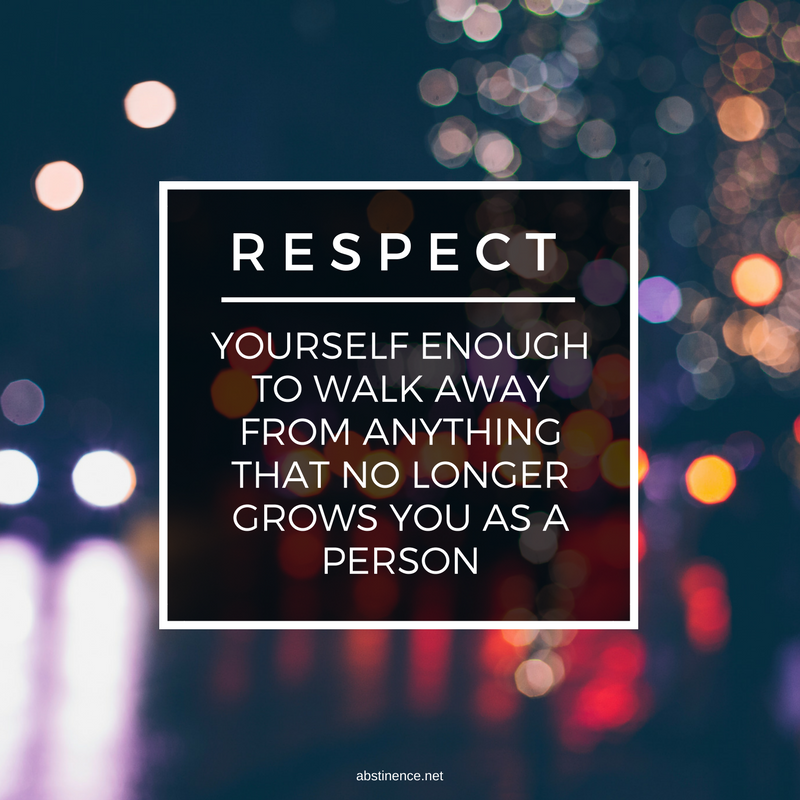 A new documentary, Liberated: The New Sexual Revolution, provides shocking insight into the sexual landscape students encounter as a result of "hookup culture." The documentary follows college students on their Spring Break journey. According to Axis, "The documentary heartbreakingly exposes that culture, ultimately offering a hopeful perspective on what it means to be truly liberated." It is important to recognize true liberation can only be attained by the grace found in Christ's death and resurrection.
After director Benjamin Nolot released Nefarious in 2011, a documentary unveiling the hidden world of the global sex trade, his film team felt compelled to dig deeper. "We began to investigate the forces in our society that were enabling such an industry to thrive," Nolot wrote in an article. "We will never be able to stop the sexual exploitation of women and children if we do not shift the pornographic culture that fuels it."
As parents, teachers and youth workers, we ask that you thoughtfully consider seeing the film. Though the eye-opening content is disturbing, it can help you better encourage your students to love, pursue, and promote true liberation.
Click HERE to view a trailer of the film, Liberated: The New Sexual Revolution. Please be aware, viewer discretion advised. Content is not suitable for children.