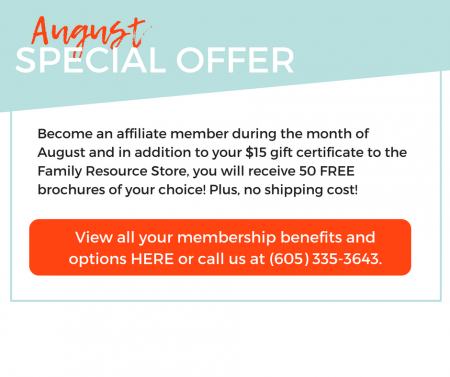 In preparation for the upcoming school year, we have had many individuals and groups partner with us through affiliate membership. As our network of abstinence advocates who are passionate about inspiring virtue grows, we wanted to be sure to share our organizations goals with you. For all you social media guru's, consider this our "Friday Introduction."
The Abstinence Clearinghouse is the largest network of abstinence educators, representing thousands of abstinence educators in all 50 states and over 100 countries world-wide. Our organization's main goals are to:
Support parents as the primary educators of their children.
Promote healthy relationships, increase self-respect, encourage wise decision-making and build character among youth and young adults.
Empower youth to make healthy choices by remaining sexually abstinent until marriage.
Provide resources and educational material containing scientific and relevant research to educators supporting youth in their journey to pursue sexual integrity.
For over 20 years we have been a clearinghouse for abstinence information and a network of advocates for sexual integrity. Thank you for raising the bar and inspiring virtue in your community!