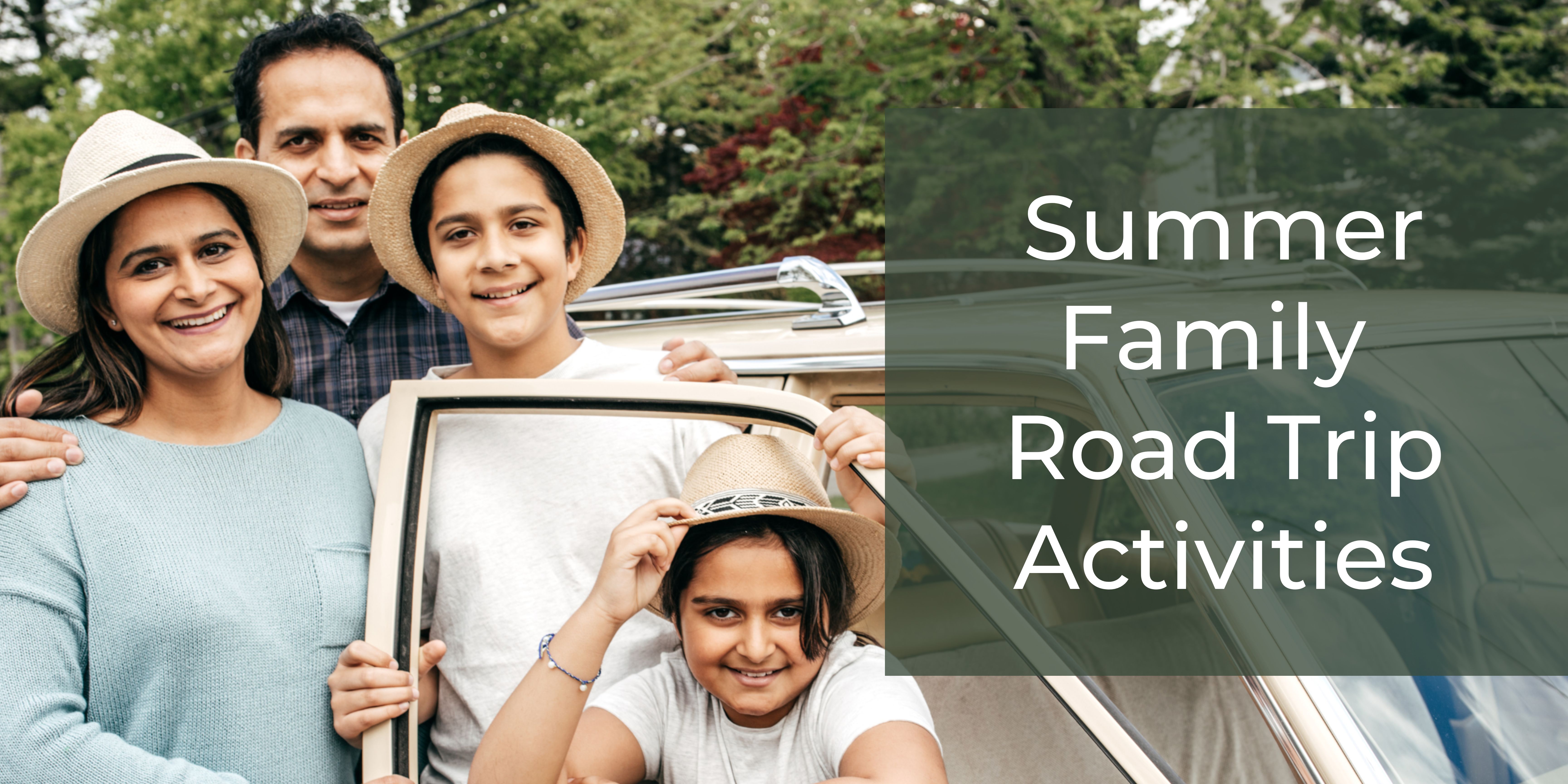 Nearly every family can relate to the frustration of ansty kids in the car yelling, "She's looking at me!" or "He's breathing on me!" Sometimes car rides feel like a shuttle service that results in everyone in the vehicle asking, "Are we there yet?"
Whether you're going across town or across the country, driving is an opportunity for family connection! Research shows that families who play and pray together form healthy, strong bonds that promote communication, academic skills and spiritual development. The next time you are in the car, consider these family-friendly activities:
Play - Nothing says road trip, like classic car games. Whether it's 20 Questions, The License Plate Game or I Spy, your family is guaranteed a good time! Plus, your kids probably won't even notice they are practicing important academic and social skills (Bonus!).
Pray - Being in the car as a family is a perfect time to teach the value of prayer and Scripture memorization. Teach your kids The Hand Prayer or help them learn and memorize the Word of God with ABC Scripture Cards. Simply print these cards and keep them in the car to break out anytime you're together.
Sing - Every road trip needs an epic road trip playlist. Abstinence Clearinghouse's Family Road Trip Playlist is sure to have something for everyone in the car. Now turn it up, sing along and bust a move!
Everywhere you go, you can build family connections and inspire virtue and integrity in your children. Now go start the road trip fun and impact the next generation!