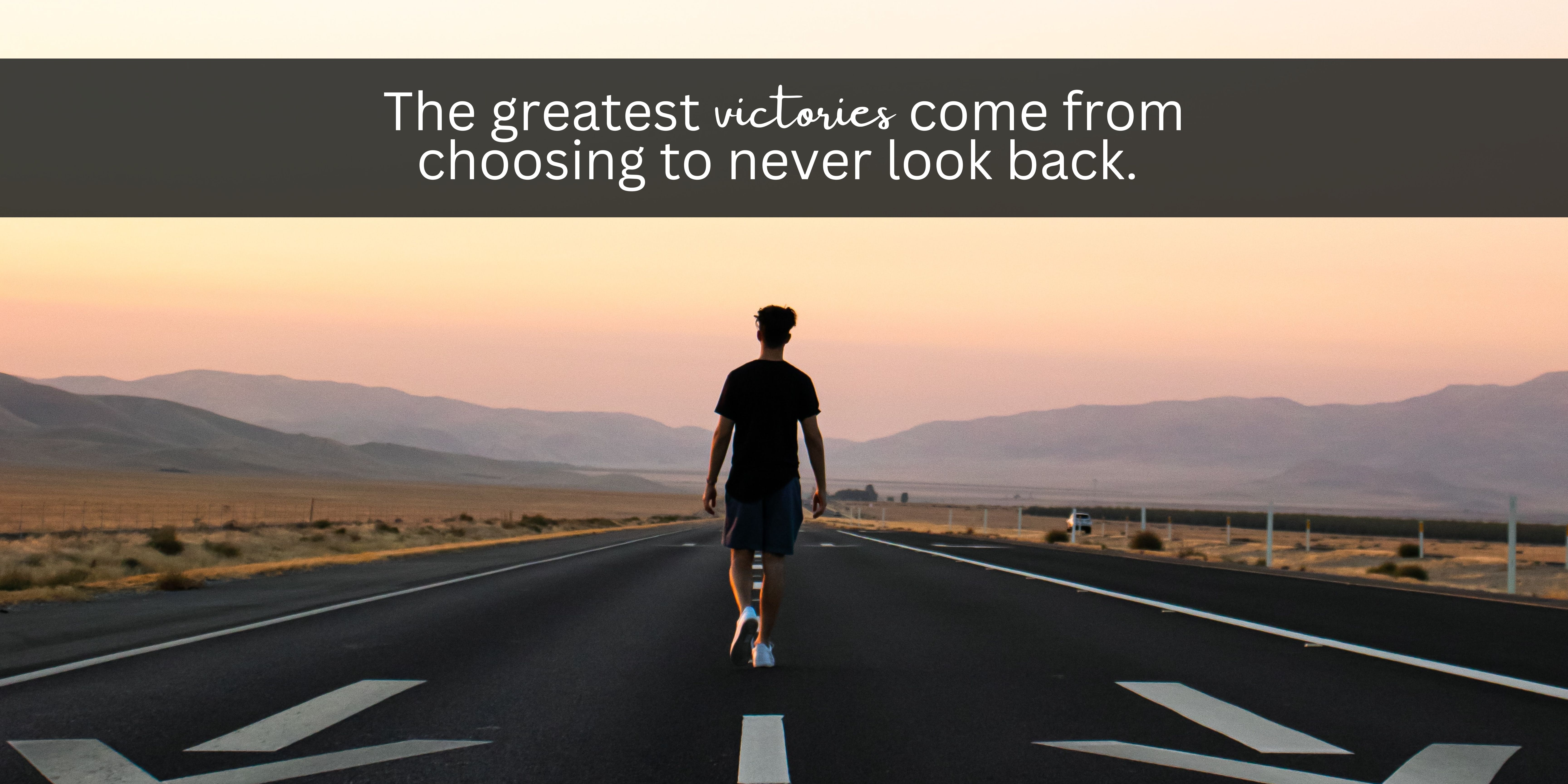 Mistakes happen. It is a fact of life. But when your children mess up, what do you do?
Whether it's drug and alcohol abuse, premarital sexual activity, reckless driving, unhealthy relationships, lying, self-harm or stealing, it hurts to see your children make mistakes, especially since their choices will affect their future.
It can be easy to blame yourself for the mistakes your children make, but remember this: everyone messes up. Even Paul said, "For I know that nothing good dwells in me, that is, in my flesh. For I have the desire to do what is right, but not the ability to carry it out. For I do not do the good I want, but the evil I do not want is what I keep on doing. Now if I do what I do not want, it is no longer I who do it, but sin that dwells within me" (Romans 7:18-20).
When you acknowledge the reality that, because of sin, you and your children will fall short, you can better prepare to respond well and help your child live rightly and have abundance in Christ.
The next time your child tells you about a mistake, remember this: a safe space for healthy conversation is found in discussion with a non-judgemental person. Your child needs to know that he or she is able to come to you to discuss difficult topics.
So what does healthy dialogue look like? And how do I create a safe space for healthy conversation?
1. Control your initial reaction
When your child discloses information that may seem disheartening or overwhelming, the key is to not overreact or freak out. When a parent overreacts, it communicates one thing—mom or dad is not a person that offers a space for healthy conversations, and your child will likely shut down and be less likely to approach you in the future.
Your reaction and initial response are what your child may be the most afraid of and a reason why they might not want to have a difficult conversation with you.
It takes a lot of courage to open up about a mistake and your child may already be experiencing shame, guilt and regret for a decision they made. There is no need to add to these feelings by responding with anger and frustration.
Consider using these two phrases: I'm so glad you told me and we will work through this together. Reacting and responding calmly and graciously will communicate to your child that you are someone they can come to with hard conversations and that your love for them has not changed and will be with them throughout this difficult time.
2. Give yourself time to think
Give yourself time to think about how you want to respond. Delay any sort of necessary consequences for actions that have already taken place. This has a two-fold advantage for you. Not only will this give you time to stop and think of a good response, but it also gives you time to research, ask the advice of another individual, pray for guidance or consult your spouse/child's other parent on how best to handle the situation.
3. Listen to your child
Ask your child to share his or her side of the story. Show your child that you are willing to listen and understand his or her perspective.
Asking follow-up questions will help you gain context into what is being asked or shared and allows you more time to process what's being said. You may gain information that will change how you respond to the situation. But more importantly, you are giving your child the opportunity to feel heard and understood.
4. Make a plan
Making a plan should start with seeing what needs to be made right and taking action. Mistakes can cause pain and result in challenging consequences, and your child's actions and decisions may have hurt others. If your child has hurt someone else, are they willing to acknowledge what they have done and ask for forgiveness? Help your child also understand that God is forgiving, loving and good towards him or her when they seek their own forgiveness.
Next, consider together what boundaries are necessary in your child's life for him or her to use their time and energy in a wise, healthy way. Small steps and accountability each day will help your child pursue and maintain a life of virtue and integrity.
Failures and past hurts do not have to define your child's life. Because of God's mercy and forgiveness, we all have an opportunity for a second chance.
At Abstinence Clearinghouse, we believe in second chances and that purity of heart, mind and soul are essential for living a life of virtue and integrity. The Truth About Second Chances can help you create a safe space for healthy conversations and support your child in reaching their God-given potential. With a section to customize a plan, you and your child can work together to make healthy choices, restore relationships and plan for a successful future by setting and achieving goals.
Change starts now. Get your Truth About Second Chances booklet now.