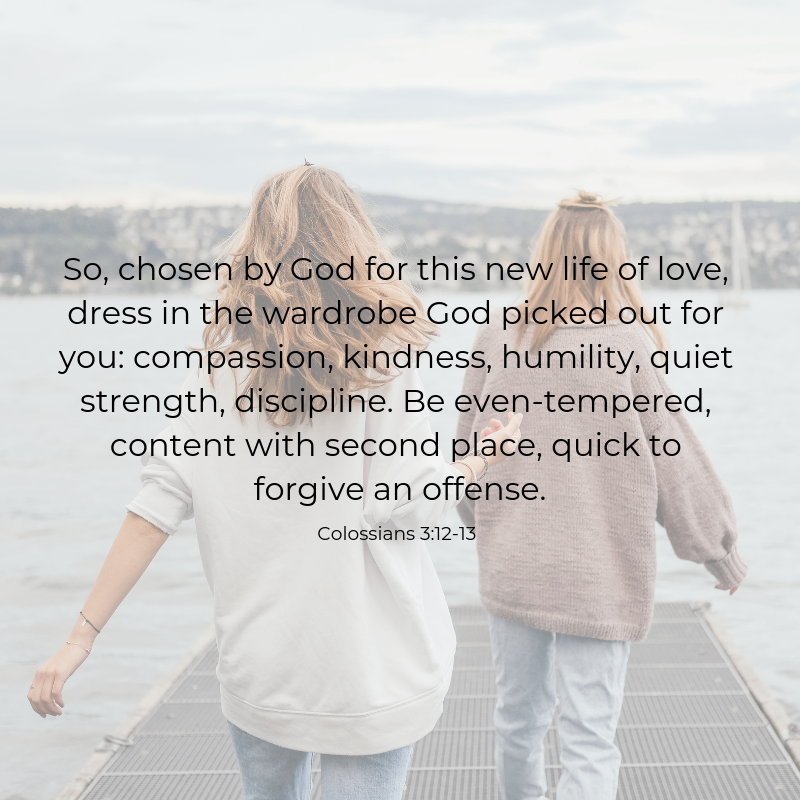 Valentine's Day is on the horizon. February 14 is often a day of chocolates, teddy bears and proposals. But, what if you haven't found "the one" or you feel called to a life of singleness? What if you are patiently waiting for your future spouse and are practicing contentment in your current season?
Does being single on Valentine's Day mean you can't participate in the one day a year set aside to celebrate love? Absolutely not.
Embrace this love-filled holiday and start planning a day with your friends! No doubt, each friendship you have brings unique joys and blessings into your life. Consider arranging a progressive dinner, having a spa day or hosting a Pinterest party and movie marathon. Use this Valentine's Day to let your friends know that they are appreciated and loved!